To make you glamping experience even more luxurious. we provide delicious home cooked meals as well as hand picking the very best local treats. Go on indulge yourself.
Onsite Food & drink
The onsite shop stocks delicious home cooked meals as well as the basics encase you forget to pack anything. Check out our menu here. You are also more than welcome to forage blackberries, sloes, apples and pears from the grounds depending on the time of year you are with us!
cider experiences
Somerset is famous for cider and it is an important part of the areas history. For an authentic experience, visit Mugley Cider Farm for proper scrumpy and amazing cheese. Or for something a little more sophisticated, Somerset Cider Brandy Company in Martock is a really great place to visit.
pizza nights
Cook your own pizzas in the orchard in our very own pizza oven. Each pizza comes with locally sourced high quality toppings for you to choose from. Learn how to shape the dough, spread the sauce and sprinkle the toppings. A really great way to spend an evening at Tall Trees. To arrange your pizza night, contact us as we can arrange it for you.
Spa Days
To really unwind after a long walk, head to Charlton House and book in for a premium treatment in a decadent spa in a stunning country house. Alternatively, we have a relationship with a local hair dresser and beauty salon so if you fancy treating yourself whilst you are here then let us know.
pubs & restaurants
If you feel like venturing out, we recommend the Red Lion in the idyllic village of Babcary for a traditional pub experience with a great menu of locally sourced ingredients. We provide a full list of local restaurants and take aways in the lodges but if you'd like to book in advance of your stay, just let us know and we can handle reservations for you.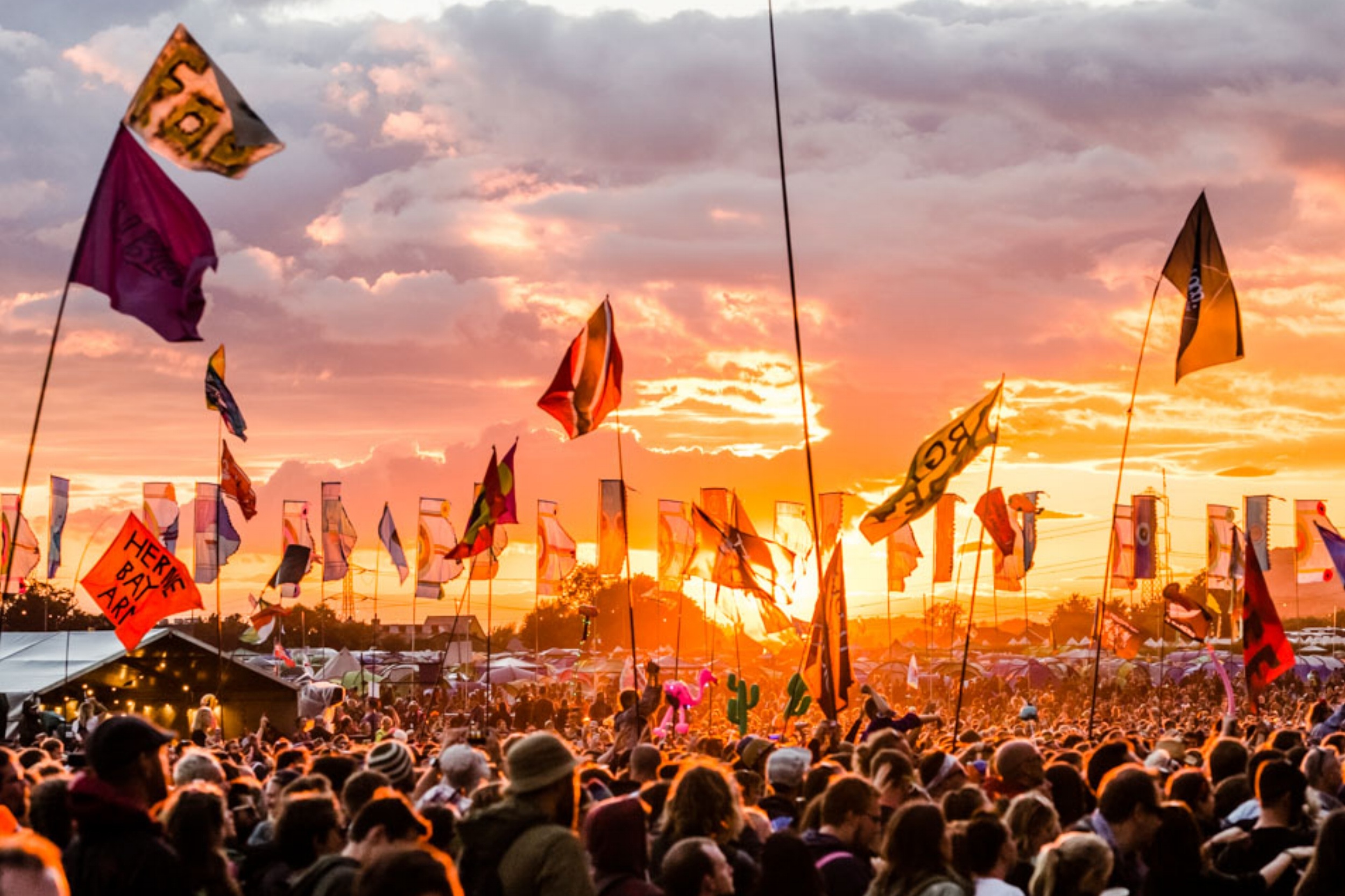 Glastonbury festival
Exclusively for Glastonbury Festival, we offer a V.I.P Land Rover Discovery shuttle service to and from the festival site, delivering you right into the action and bring you back to rest up in luxury. Included is special access to hospitality entrance. Click here for more info.